giveaway and a chance for you to win a $40.00 credit to the adorable etsy shop
Pen, Meet Paper
.
Kristen, the founder and artist behind
Pen, Meet Paper
is one of the kindest, most talented
people you could run across, ah! and so stinking humble about her amazing talent too.
Kristen started hand-lettering favorite quotes and song lyrics in the winter of 2012 as a creative outlet from her day job of art directing book covers. When friends and family started asking how they could buy the prints, Pen, Meet Paper was born. Kristen has expanded to include prints of states with nostalgic hand-lettered lyrics and sayings. So far she has completed 30 states and plans to complete all 50 in the near future.
Here are just a few of the state prints. You can check out the others
here
!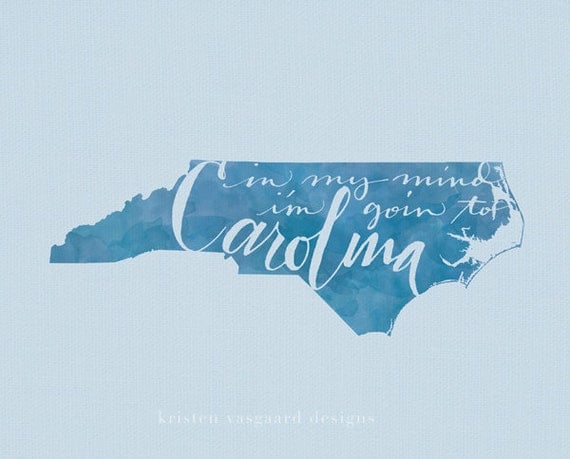 She has 57 total prints for your choosing pleasure.
Here are two of her prints I love, love, love and WILL own someday by golly: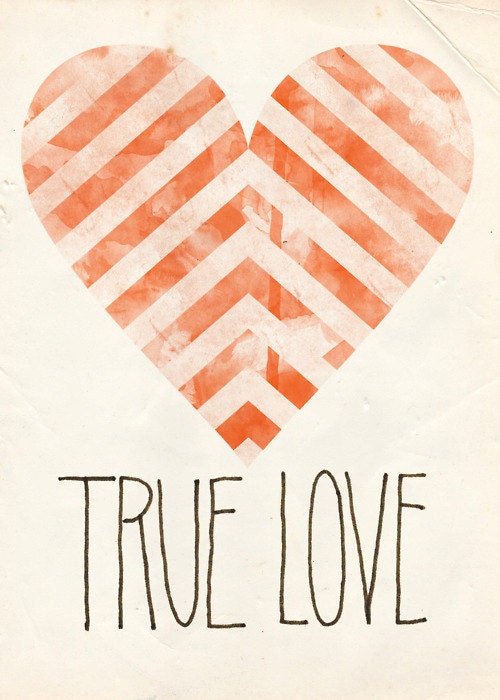 You can find Pen, Meet Paper and Kristen at:
and on Twitter @kvasgaard
And now for the giveaway!!!
Kristen is giving one lucky winner a $40.00 credit to her store. To enter the giveaway, use the Rafflecopter below. Winner will be announced Monday, December 23rd. Good luck!